If you're looking to get some serious decor inspo and dorm decorating ideas, we got you covered. In this quick-to-read post, we've got something for every college student with sophisticated, independent taste in our list of 10 cute dorm room ideas. 
By the way, in case we've never met, hola! We're Montevideo 😘 We create and curate the best art, apparel, decor & inspiration for creative college students with independent taste.
Okay, now that introductions are out of the way, let's dive right into the list! 
1) Line Your Bookshelves With Books You Actually Enjoy Reading
Trust us: this one goes a long way in making your dorm room feel like a place you actually want to be in. Who wants to stare at textbooks all day? Not us. 
Put some thought into the books you keep and how you arrange them and your shelfie game will soon be as 🔥🔥 as @
_emilyreads
 2) Why Should I Add the Perfect Side Table Near My Bed?
In all the lists for dorm decorating ideas for girls in college you'll find online, almost no one is talking about what you put next to your bed. 
There are different types of bedside tables depending on your bank account, the size of your dorm room, and what exactly you plan to use it for. Some are short, some are tall. 
When thinking about what's right for you, make sure to consider what you plan to put on top of it. Your keys and a textbook? Leftovers from the cafeteria? A lamp from Ikea and your alarm clock? 
You know how much clutter you leave around your room and how much space you'll need, so plan accordingly. 
Here are some of our favorite designs to inspire your search for your perfect side table.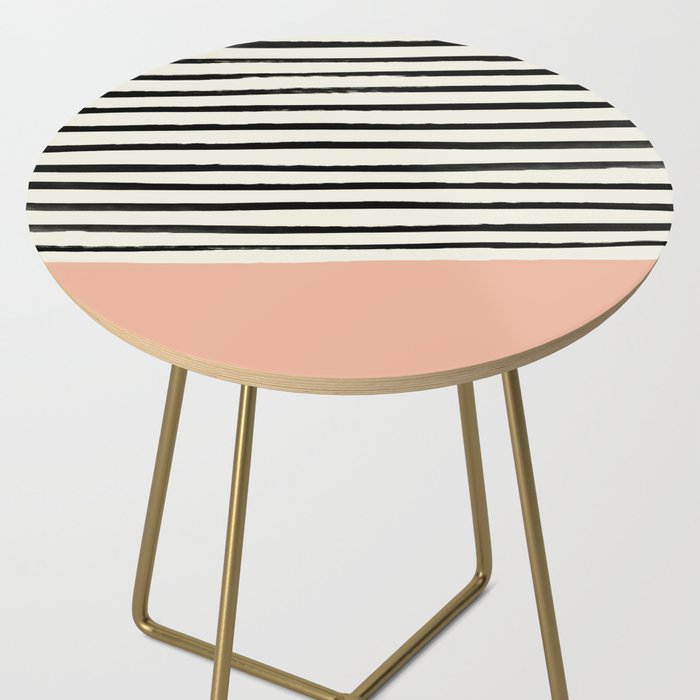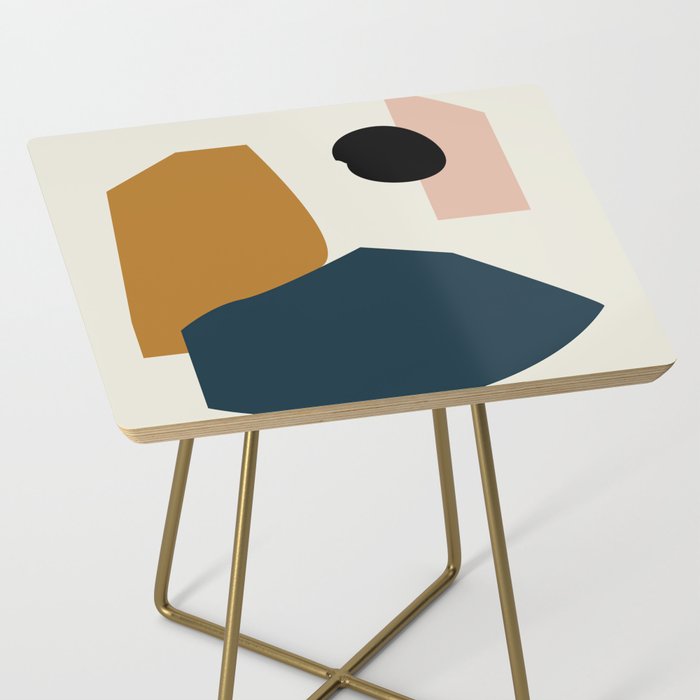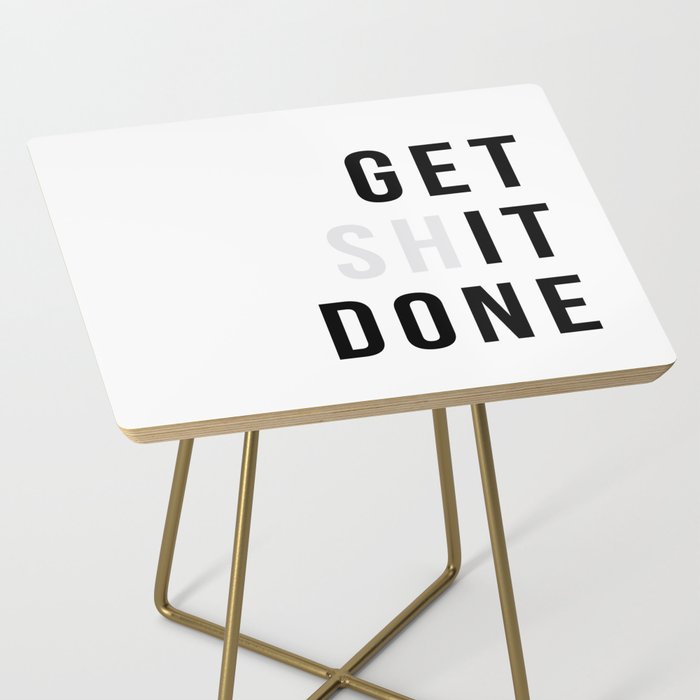 3) How Can I Uplift My Space With the Wisdom of James Baldwin?
If you haven't read James Baldwin yet, go to the library now. If you are too damn tired from studying to read, then watch this amazing documentary I Am Not Your Negro by Raoul Peck (watch here for free if you have Amazon Prime), which takes the book James Baldwin never finished, Remember This House, as a starting point for a powerful examination of race and America in the 21st century. 
James Baldwin was born August 2, 1924, in Harlem, New York and became one of America's greatest writers, thinkers, and cultural commentators of the last century. 
If you aren't sure where to start with his work, we recommend you pick up a book of his essays and dive right in. 
4) I'm Super Into Minimalism. Where Should I Go for Inspiration? 
Face it: college students get a bad rep for being messy, disorganized, and generally all over the place with their dorm decor. 
While this might be true for some people, we know plenty of students who are super strict about maintaining a minimalist aesthetic in their dorm room. 
If minimalism is your jam, we think you'll totally love this video. 
5) You Don't Get It. I'm REALLY Into Minimalism and Want To Surround Myself with this Aesthetic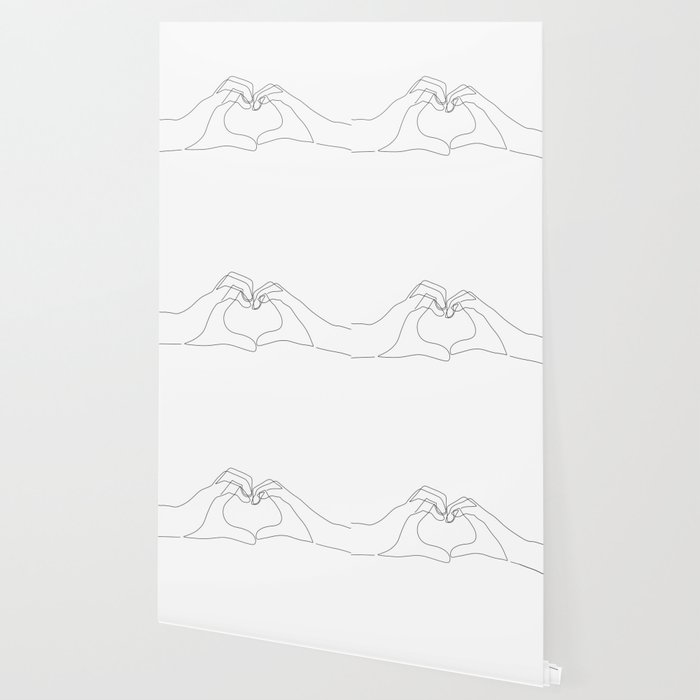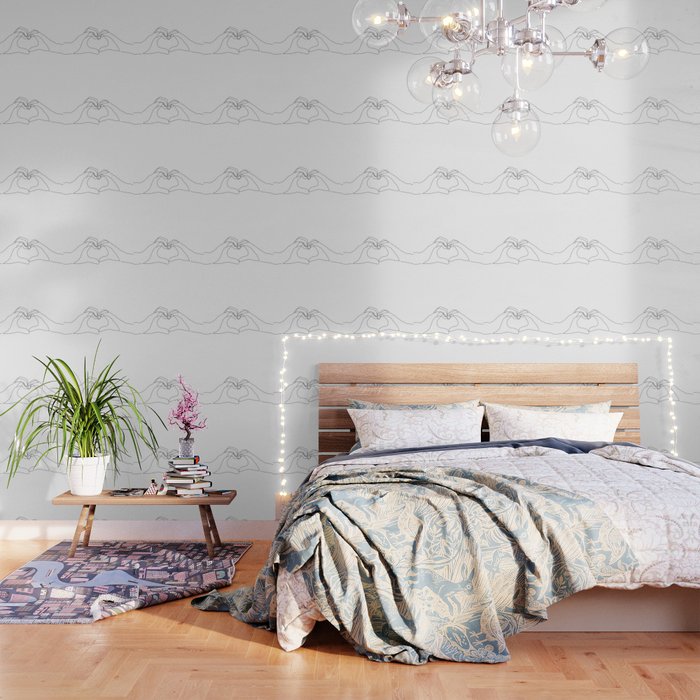 Why should anyone ever bother with peel and stick DIY wallpaper? 
For starters, it won't make a mess. You don't have to use sticky adhesive or paste and get it all over the floor or your clothes. 
Peel and stick wallpaper comes in pre-cut rolls and is generally super easy to measure and cover your walls with. 
Because it's easy, you don't need to waste money hiring someone to do it for you. DIY crew all day! 💪💪
Finally, peel and stick wall paper is easy to remove from your dorm walls without doing any damage in the process. If you're moving from one dorm room to the next each year, this should be music to your ears, because this means your favorite peel and stick wallpaper can be removed, rolled up, packed in a box, and join you in your new home. 
6) If You Love Cute, Simple DIY Decor, This One's for You
If you're all about making things with your hands to uplift and personalize your dorm dorm or whatever space you're in, there's a few great ideas in this video from MissMikaylaG.
All you need to make our favorite idea in this video is a jar from your local dollar store and a black sharpie. Sounds boring, yes, but watch the video and you'll see what we mean! 
7) What If I'm On a Really Tight Budget? Where Should I Go For $1 DIY Dorm Room Décor?
This video is for anyone who needs to be SUPER on budget and doesn't have a lot of money to spend to put those personal touches on your dorm decor. 
It's also great for anyone moving into a dorm for the first time or anyone still living at home where they don't want you to put too many nails in the wall or make any major changes to the walls. 
Before you dive in, here's a question: what do you think you could make with a wooden board, a handful of nails, and some black string? 
Watch this video to find out! 
8) Make Your Own Gallery Wall in Your Dorm Room
You've probably seen it everywhere on the Gram by now: people spending months to assemble the perfectly curated gallery wall. 
We don't think it needs to take that long. Check out these three examples from the endless scroll of Instagram to get started. 
Then, if you need some help in figuring out the practical steps in putting it all together, check out this awesome guide from Better Homes & Gardens here about how to hang a gallery wall at home in five easy steps. 
 Feeling inspired by these examples? Check out these cool prints if you want to add something fresh to your dorm room's gallery wall collection. 
9) Make Sure You Have the Right Comforter, Not Some Boring, Mass-produced Sad Old Thing You Can Find in Any Strip Mall in America
What's the first thing you notice when you enter someone else's dorm room? We're guessing it's their bed. 
As the largest piece of furniture competing for space in a small dorm room, it's only natural that your eye goes straight to the bed. If that's true for you, it's true for your friends and visitors as well.
That's why bedding is the perfect opportunity to make a statement and express your sense of style. It serves as the focal point that ties all the cute decorations for your room together and anchors the color scheme of your space.
If you need some more tips on how to choose the right bedding, check out the article "8 Ways to Bring the Comforts of Home to a Dorm Room" right here. You can also check out some of our all-time favorite comforters below. 
10) What If I Have Too Many Pens and Pencils Scattered Around My Dorm Room?
Even the most organized person in the world has trouble hanging on to all of their pens and pencils. They seem to have an unmatched ability to vanish into thin air at the exact moment you need them most! 
The first DIY solution to this eternal problem falls on the medium to advanced scale of DIY projects.  You'll need a few cork trivets and a drill. If you're already skeptical, no worries, just skip ahead to the YouTube video below to learn how to make a cute mason jar pen & pencil holder without a single drill in sight! 
If, however, you're up for the challenge, you can read the tutorial from Design for Mankind here. 
If drilling's not your thing, check out this video from Life Hacks that shows you how to make a super cute DIY mason jar pen & pencil holder 💜