Packing for college can be overwhelming. What comes with you? What stays at home? The following list will make it a bit easier to decide. 
By the way, in case this is the first time we're meeting each other on the intranets, hola! We're 
Montevideo

 👋 
We create and curate the best art, apparel, decor & inspiration for creative college students with independent taste. 
Use this checklist to make sure you have everything you need for your first year at college. Obviously keep in mind that these are just suggestions and that you should adapt this list to suit your own situation accordingly.
Pro Tip: to save money on packing or shipping, it might make sense to buy some of these items after you arrive. 
Alarm Clock
Unless your internal clock is impeccable, you'll need a reliable alarm clock to make sure you don't miss those early morning classes. 
If you're new to school, make sure to double check whether your dorm room has regular twin or XL twin beds, as this will obviously determine what size bed linens you should buy.
Clothes hangers
This one's a no brainer. Unless you plan to go full Animal House and leave your shirts strewn everywhere on the floor and on your desk, you'll need a pack or two of clothes hangers for your closet. 
Stainless Steel Trash Can
It's not fun having to haul every piece of trash in your dorm room down the hallway to the shared garbage cans in your dorm. Save yourself the trouble and bring a nice-sized trashcan to keep your room clean.  
While everyone's natural instinct is to pack every last piece of clothing they own, dressing for college is all about knowing the basic building blocks of your style and keeping it simple.
We wrote a quick but essential guide to dressing for college #likeaboss. Read it here.
You'll need a tote sturdy enough for life on campus or late-night runs to the grocery store and cute enough for people on campus to stop and ask where you got it. 
College is all about burning the midnight oil, yes, but this ain't the 19th century so you definitely won't be studying by candlelight in your dorm room.
An organized dorm room goes a long way toward ensuring clarity of mind when you sit down at your desk to study. These light, portable storage bins will help you declutter your space. 
Combination Whiteboard & Cork Board
Use this whiteboard/cork board combo to record flashes of insight, remind yourself to pick up groceries, and ensure you keep track of the various aspects of life on campus. 
Get this combo whiteboard & cork board here.
Wall Calendar
If you are a visual person and like to see your entire monthly schedule at a glance, a wall calendar is a no brainer. Track your work, school, and social life all in once place. 
Notebooks
You will probably go through dozens of notebooks in college, so why not use one that expresses your personality? These notebooks are a far cry from the ho-hum boring notebooks you'll find at Staples or Office Depot.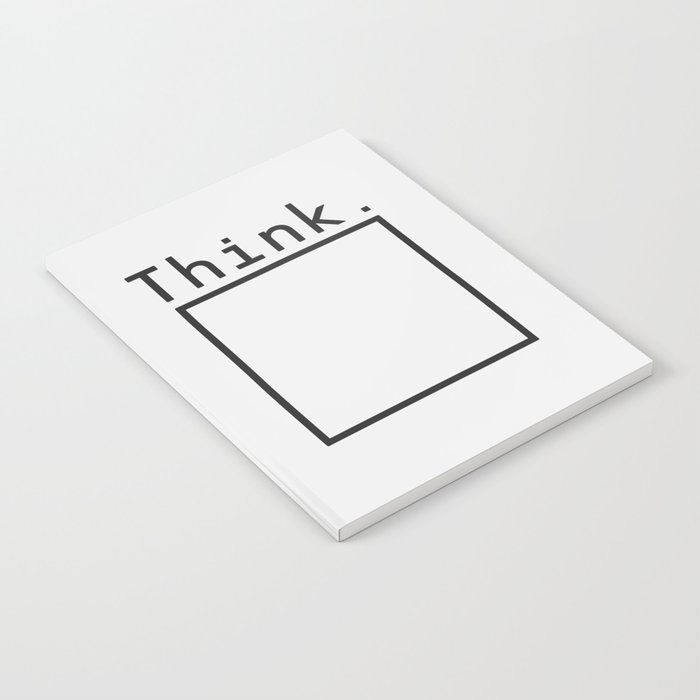 Depending on what part of the country your college is located, spring and summer can get hot as hell in your dorm. Make your life a bit more livable during hot months with a desk fan. 
Blackout Curtains
Make room for more sun when you want to, block it out when you don't. Blackout curtains are perfect for Saturday mornings when sleeping in is the most delicious thing on Earth.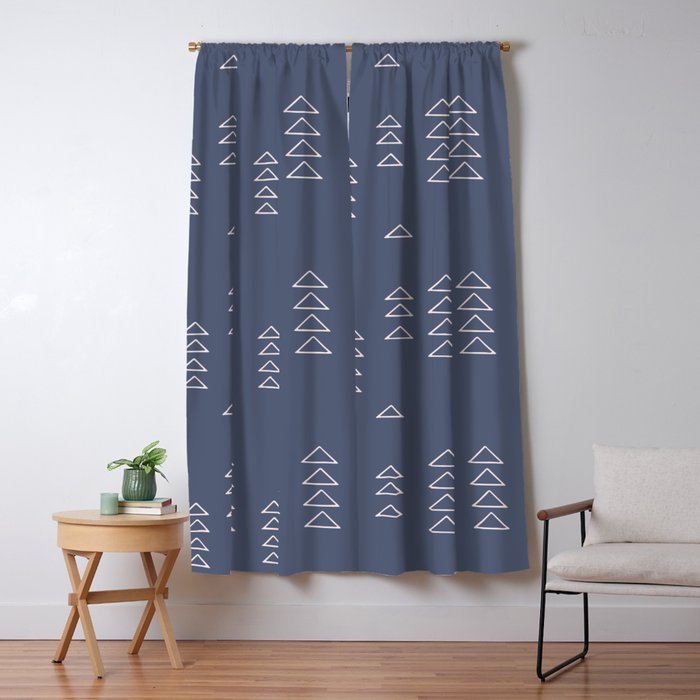 Throw Pillows
Make your room an inviting space where friends can sit, stay, and feel at home with these gorgeous, one-of-a-kind throw pillows.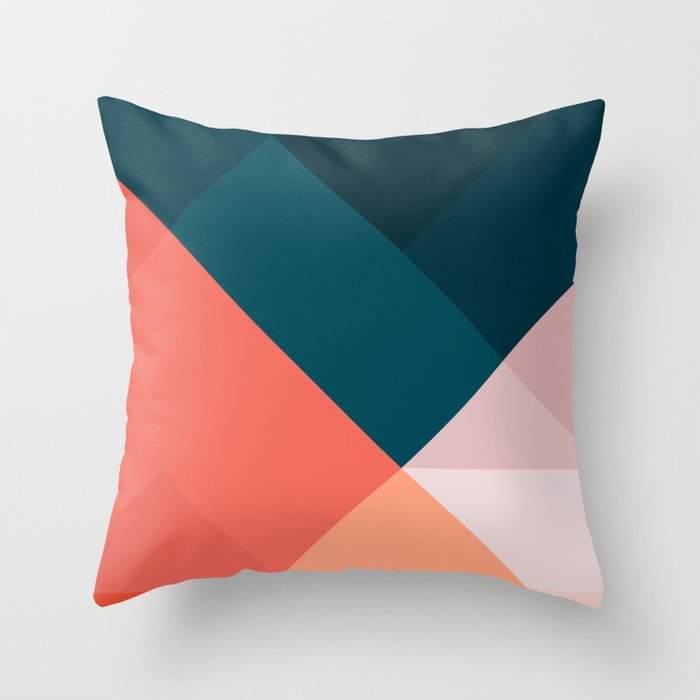 One of the best ways to express yourself in the limited space in your dorm room is to make good use of your walls. Use your own photos together with posters and wall hangings to make your walls pop with color and energize your space. 
Bath Mat
Do you like slipping on slippery bathroom floors and busting your ass? Neither do we! Bath mats make sure you can leave the shower with peace of mind.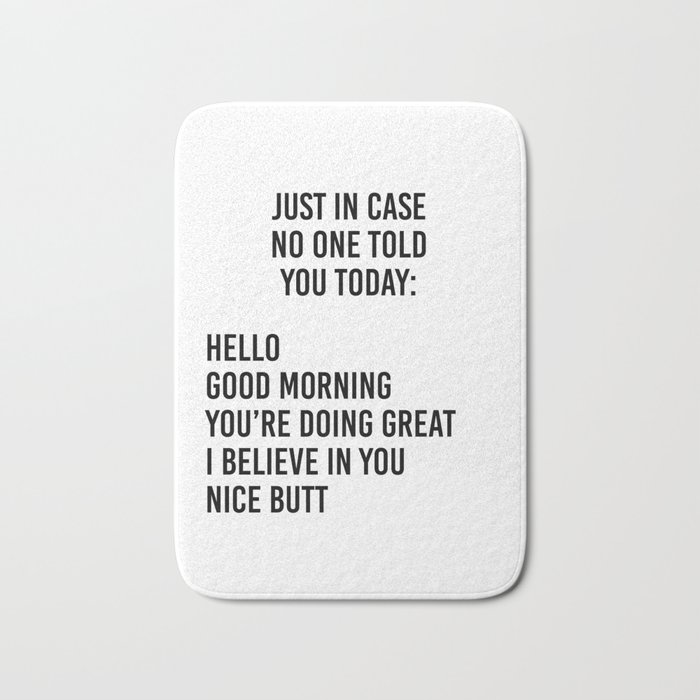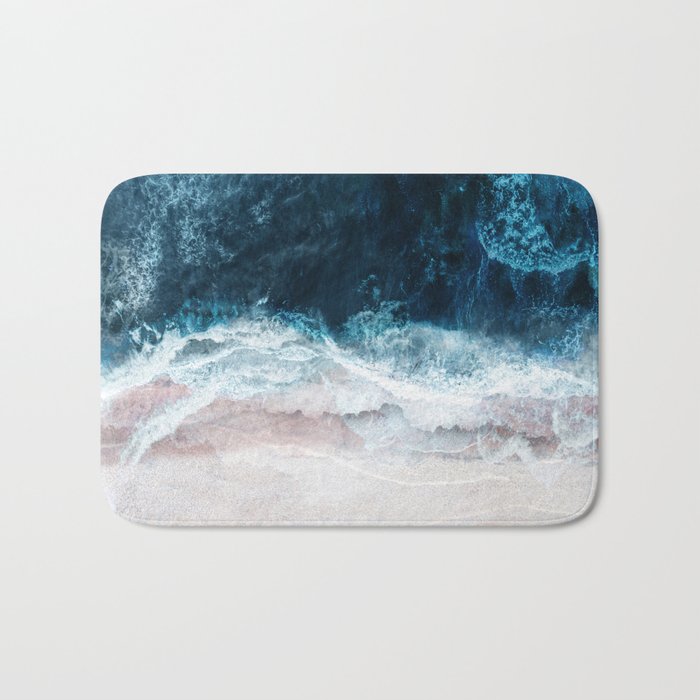 Hand and Bath Towels 
Dry off in style with these fashion-forward hand and bath towels. Who says your bathroom has to be boring?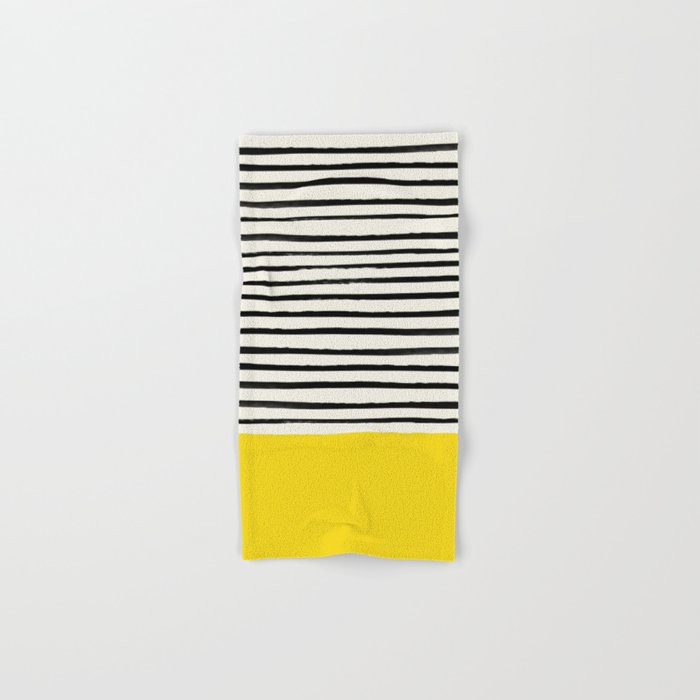 Get this either as a hand or bath towel here.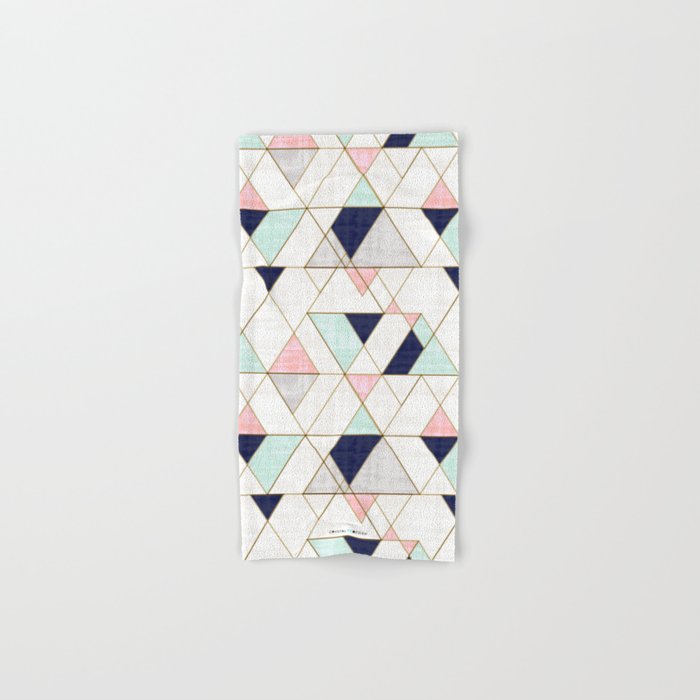 Get this either as a hand or bath towel here.
Shower Curtains
If you want to buy the same boring shower curtains everyone else bought at Target this year, then by all means do you. 
If you want to smile every time you see a work of art staring back at you when you take a shower, check out these shower curtains below.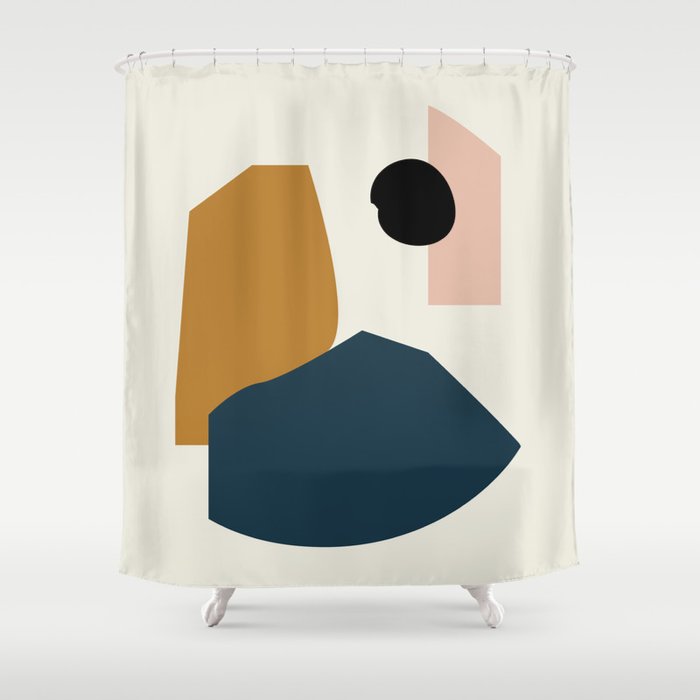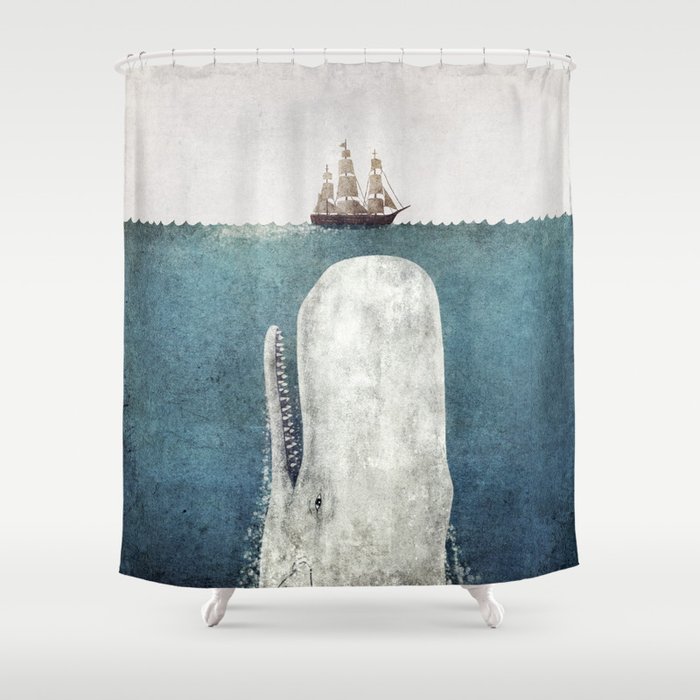 It takes a special kind of person to enjoy warm beer or warm soda. If you prefer your drinks cold, make a small investment in a can cooler and thank us later.