Life as a college student is filled with ups and downs, challenges and surprises. 
You have to juggle deadlines, spending time with family and friends, part-time jobs, and doubts about life after college.
That's why we compiled this list of some of our favorite college life quotes from some of the world's best writers, thinkers, and revolutionaries. We hope they motivate you to learn, grow, and achieve your dreams. 
If this is the first time we're meeting each other on the intranets, hola! We're Montevideo 👋 We create and curate the best art, apparel, decor & inspiration for creative college students with independent taste. 
"I am always doing what I cannot do yet in order to learn how to do it."

-Vincent Van Goh 
Learn more about Vincent Van Goh here.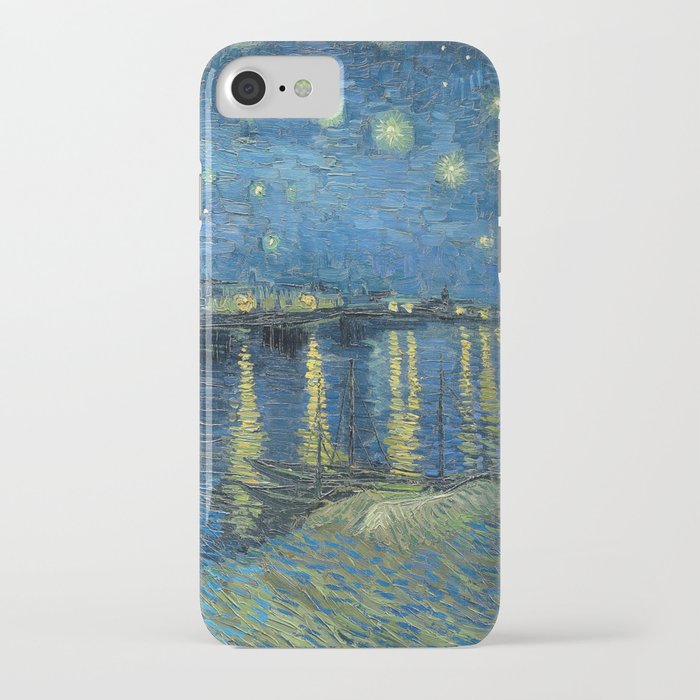 Get this Starry Night Over the Rhône cell phone case here.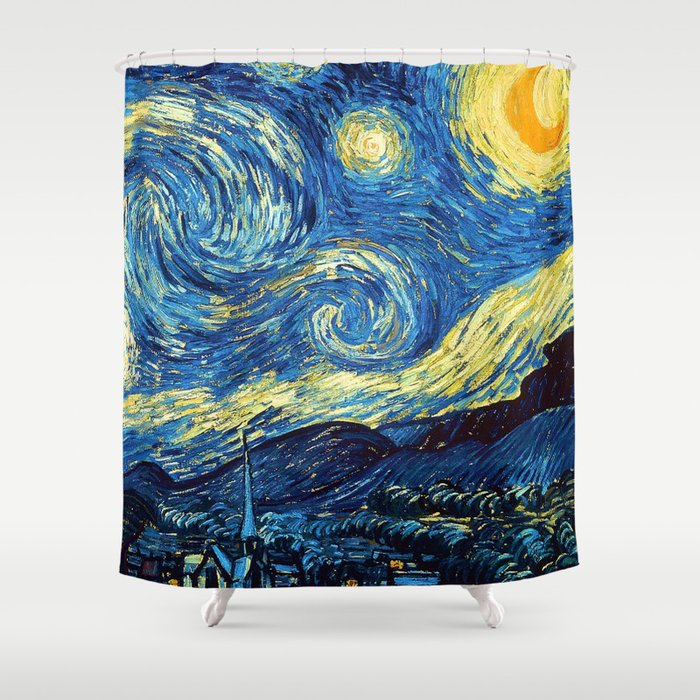 Get this Starry Night Shower Curtain here.
"Be who you were created to be, and you will set the world on fire."

-

St. Catherine of Sienna
Learn more about St. Catherine of Sienna here.
"Don't judge each day by the harvest you reap but by the seeds that you plant."

-Robert Louis Stevenson

Learn more about Robert Louis Stevenson here.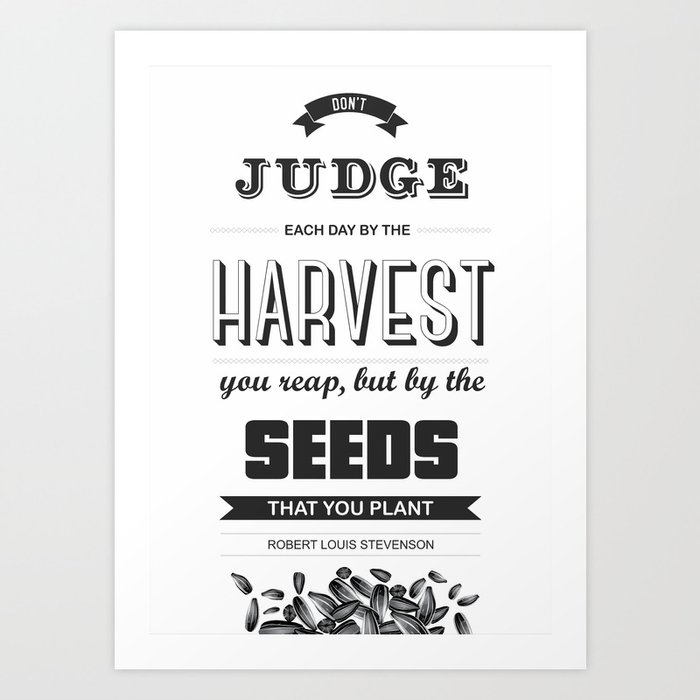 Get this Robert Louis Stevenson Inspirational Quote Poster here.
"Be yourself; everyone else is already taken."

-

Oscar Wilde
Learn more about Oscar Wilde here.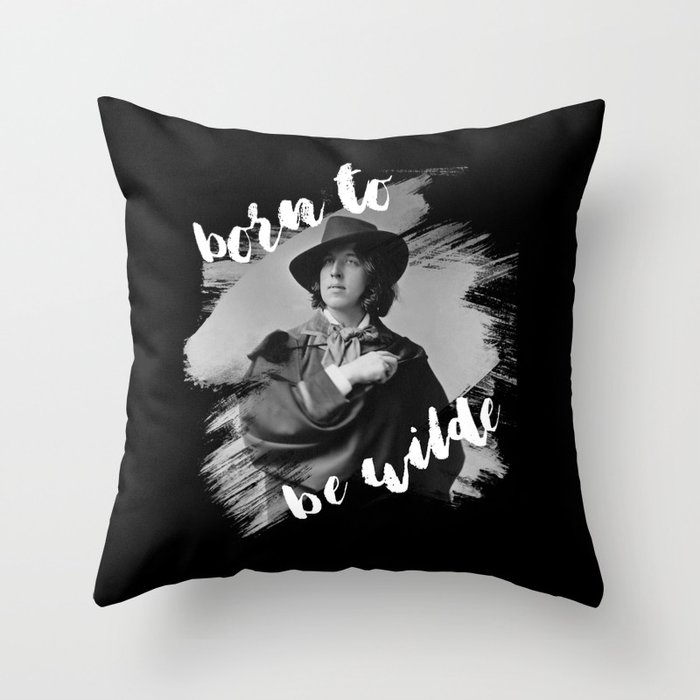 Get this Born to Be Wilde Throw Pillow here.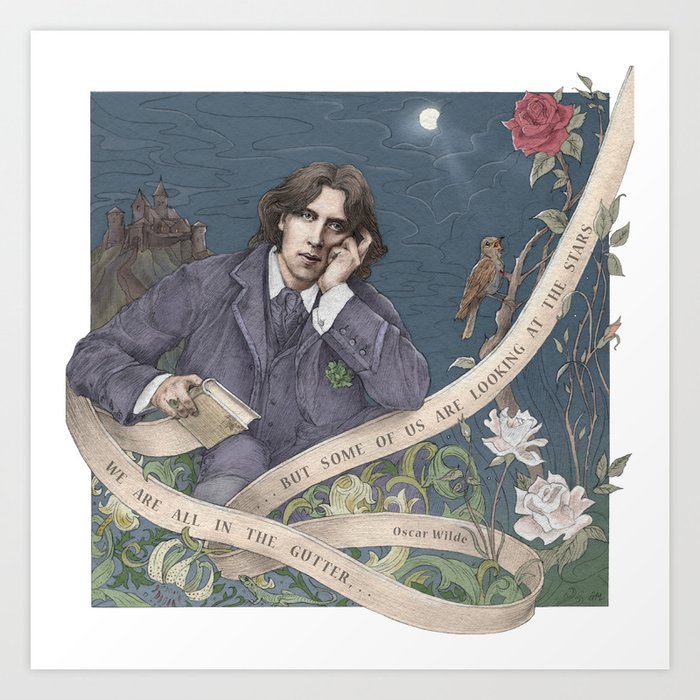 Get this Oscar Wilde Art Print here.
"Instead of seeking new landscapes, develop new eyes."

-

Marcel Proust
Learn more about Marcel Proust here.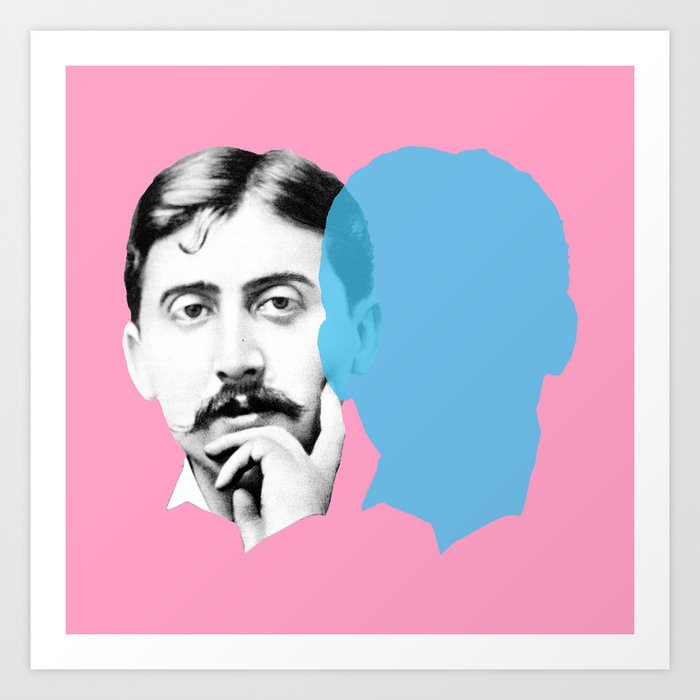 Get this Marcel Proust Art Print here.
"A man who fears suffering is already suffering from what he fears."

-Michel de Montaigne

Learn more about Michel de Montaigne here.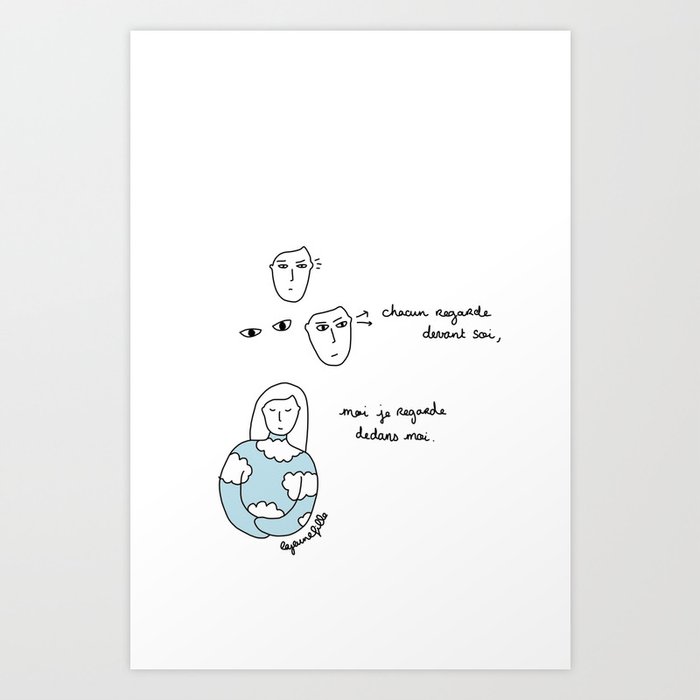 Get this Montaigne Quote Art Print here.
"Excellence is never an accident. It is always the result of high intention, sincere effort, and intelligent execution; it represents the wise choice of many alternatives – choice, not chance, determines your destiny."

-Aristotle

Learn more about Aristotle here.
Get this Aristotle Metaphysica Cell Phone Cover here.
"Man only likes to count his troubles; he doesn't calculate his happiness."
Fyodor Dostoyevsky
Learn more about Fyodor Dostoyevsky here.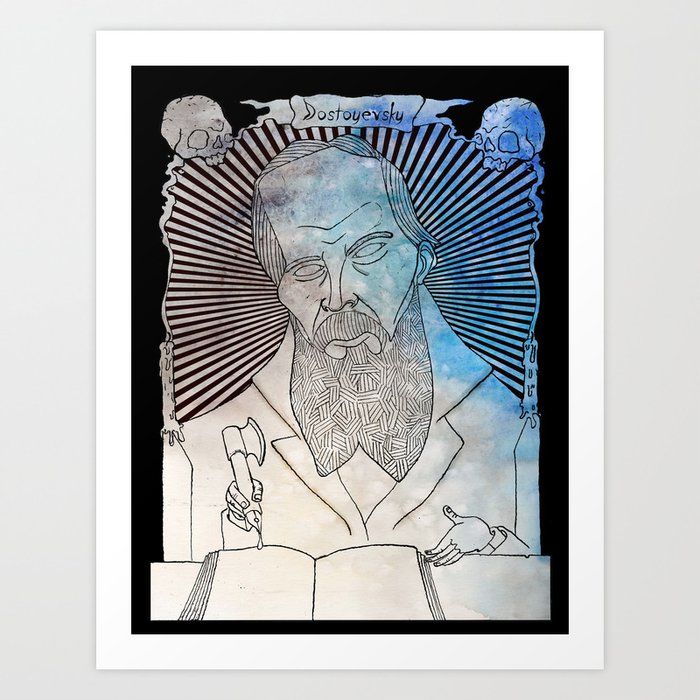 Get this Fyodor Dostoyevsky Art Print here.
"Simplicity is the ultimate sophistication."

-Leonardo da Vinci

Learn more about Leonardo da Vinci here.
Get this Leonardo da Vinci Quote Poster here.
"A kind word warms a man throughout three winters."

-Turkish Proverb

Learn more about Turkish culture here.
Get this Istanbul Market poster here.
"Let me not pray to be sheltered from dangers, but to be fearless in facing them. Let me not beg for the stilling of my pain, but for the heart to conquer it."

-Rabindranath Tagore

Learn more about Rabindranath Tagore here.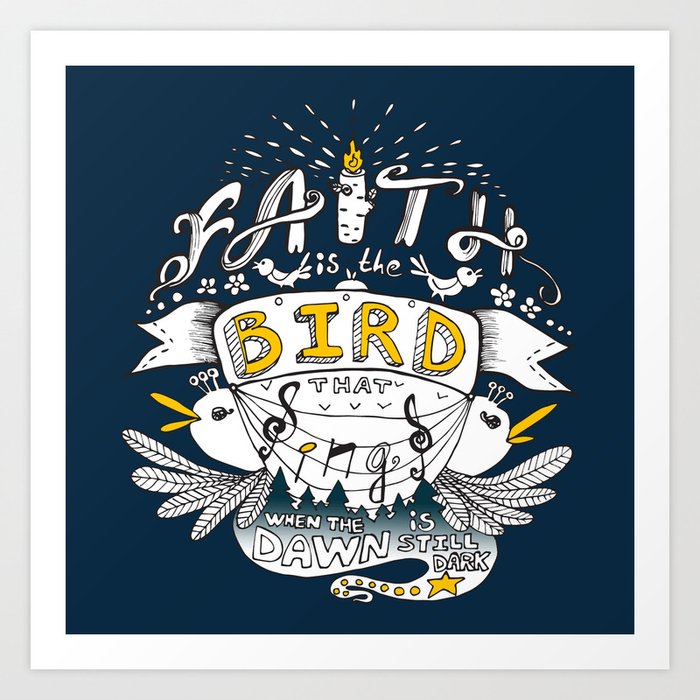 Get this Rabindranath Tagore Inspirational Quote Art Print here.
We hope you enjoyed this collection of college life quotes!