Decorating your dorm isn't always easy: there's never enough space, it's not uncommon to have to move to a new room each year, and you have to negotiate what limited space their is with your roommate.
Choosing the right art, decor, and personal belongings to express your sense of style and uplift your space goes a long way toward making your dorm room feel like home. 
We noticed that almost every dorm inspiration list we've seen online only includes photos and examples from other dorm rooms. Not that there's anything wrong with that, but we think there's a lot to learn from artists and professionals who've already graduated from college and established their own unique sense of style in the spaces where they dwell. 
Today we'll learn from Highdee Kuan by taking a peek inside of her chic, stylish loft in the LA Arts District and revealing the exact art and decor she used to make her space so enviable. 
Feel free to check out Highdee's Instagram page @highdeekuan and take a few minutes to learn more about her life growing up in the Netherlands in the interview below.  
 Oh, and if you've never heard of the Arts District in LA before, it's never to late to learn! Check out this mouth-watering guide to the best places to eat and drink in the Arts District first, then hop over to this even more comprehensive neighborhood guide, which is perfect for college students planning their next vacation.
The neighborhood is overflowing with cafes, artists, one-of-a-kind shops, and food to die for.
One last thing: before you check out Highdee's loft below, allow us to introduce ourselves. We're Montevideo 👋 We create and curate the best art, apparel, decor & inspiration for creative college students with independent taste. 
Without further ado, let's take a virtual tour of Highdee's space, get some well-needed dorm inspiration, and learn how to make our dorm room feel more like home!
Find the Right Full-length Mirror
 Tie Your Space Together With A Carpet or Rug
Create Your Own Custom Gallery With Your Dorm Walls
A Single Vase and Well-placed Florals Will Make Your Dorm Room Feel More Alive
 Use A Cute Tray to Store Your On-the-Go Essentials 
A Few Well-placed Personal Belongings Beneath Your Dorm Windowsill Will Make Your Place Sing with Character
Shop Highdee's Picks & Follow Your Own Dorm Inspiration Now!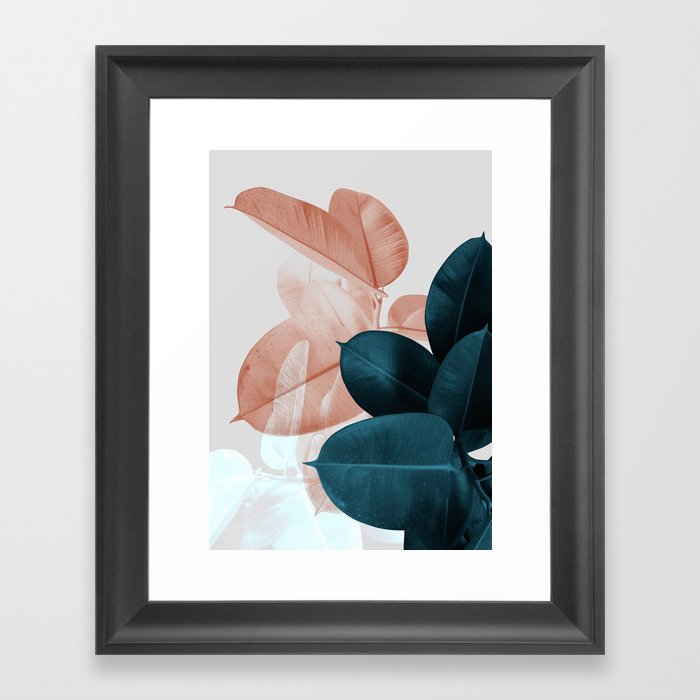 Shop this Blush & Blue Leaves Framed Art Print here.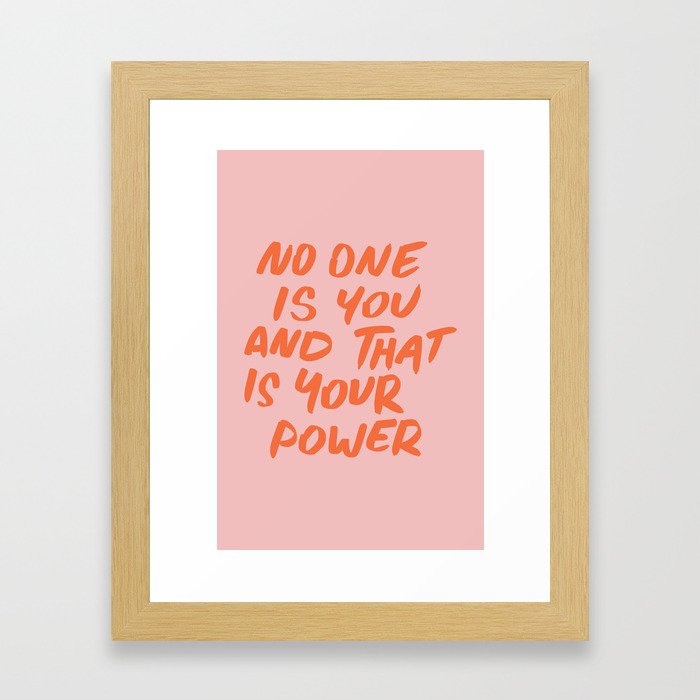 Shop this Power Framed Art Print here.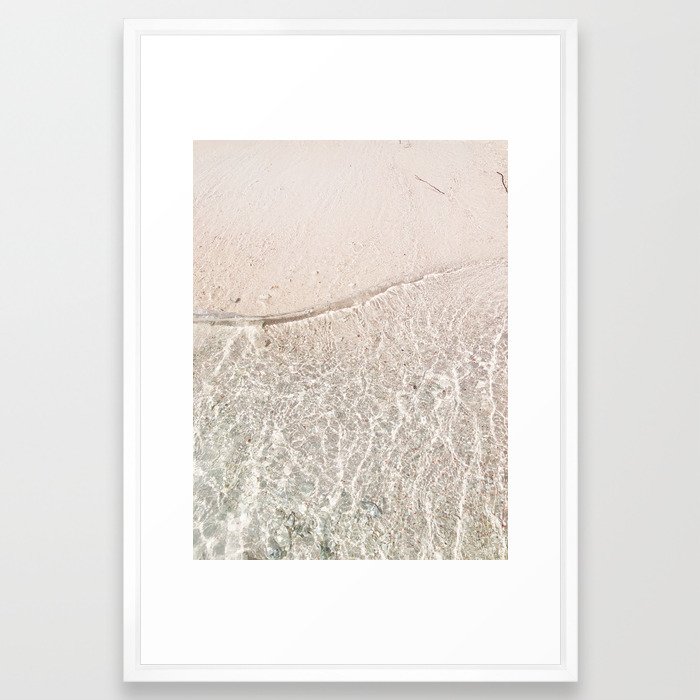 Shop this I Can Sea Clearly Now Framed Art Print here.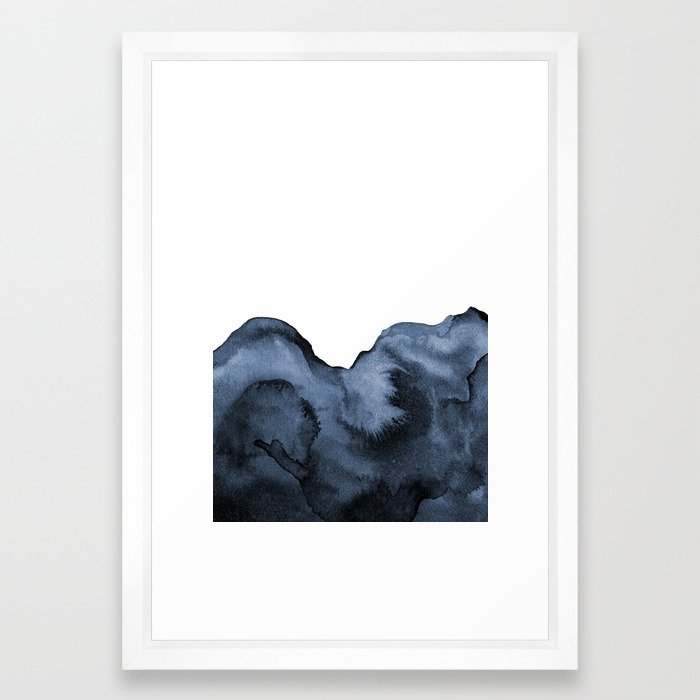 Shop this Watercolor Splash in Blue Framed Art Print here.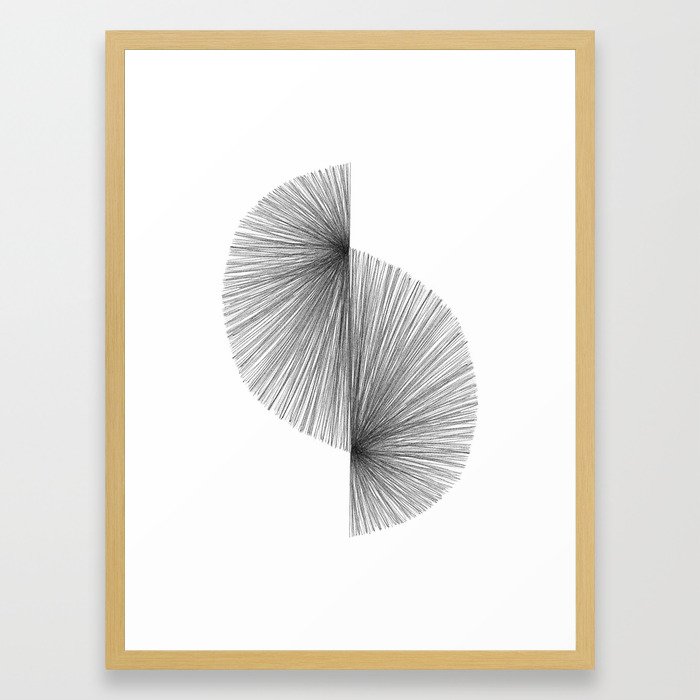 Shop this Mid Century Modern Framed Art Print here.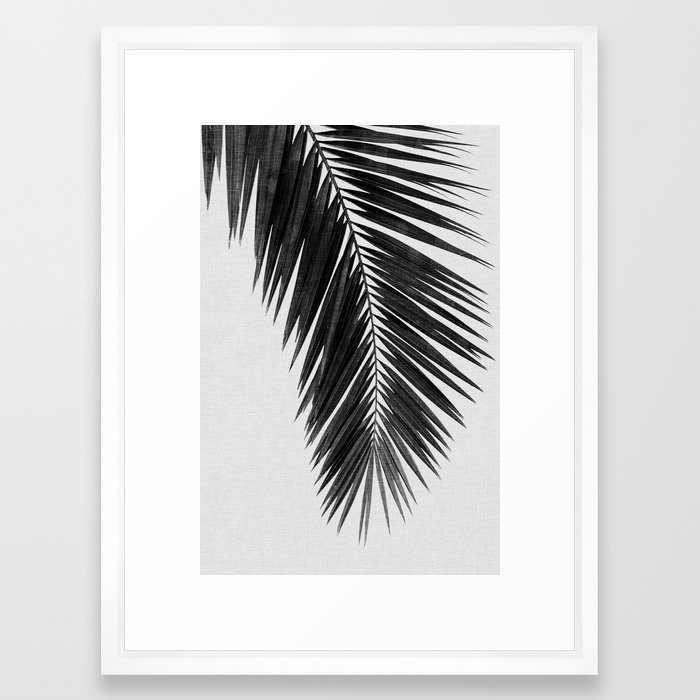 Shop this Palm Leaf Black & White I Framed Art Print here.
Shop this Abstract Nude Framed Art Print here.