We don't need to remind you that life as a student can be overwhelming. 
There are constant deadlines, pressure from family and friends, student loans, and uncertainty about finding the right career path, among other things. 
That's why we compiled this list of some of the world's best proverbs for students. We hope they motivate you to learn, grow, and achieve your dreams. 
If this is the first time we're meeting each other on the intranets, hola! We're Montevideo 👋 We create and curate the best art, apparel, decor & inspiration for creative college students with independent taste. 
We also believe in cultural exchange that transcends the narrow interests of national politics. We love curating the best art, apparel, and design created and/or influenced by cultures around the world.
That's why we've paired each of the 10 proverbs for students below with something fly as hell from the culture where the proverb originated. Enjoy!  
"When you were born, you cried and the world rejoiced. Live your life so that when you die, the world cries and you rejoice." Cherokee Proverb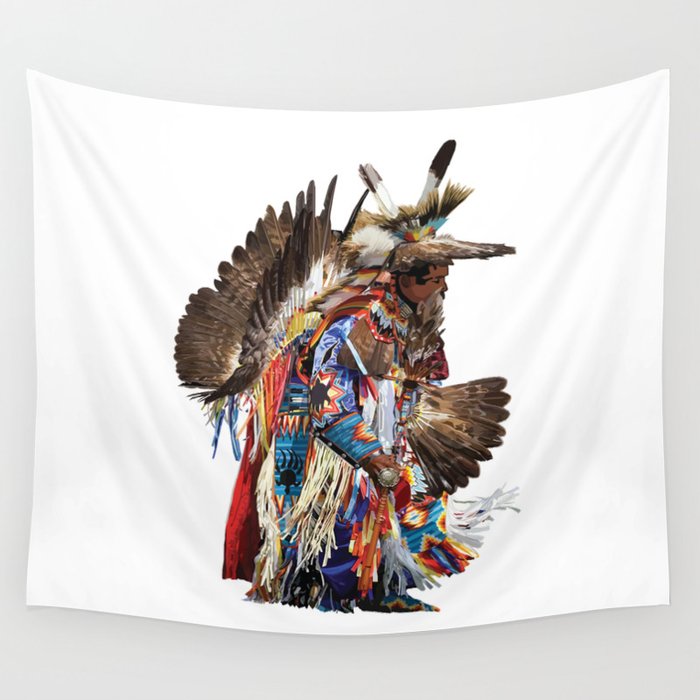 Hang this vibrant wall tapestry on your dorm wall. 
"Worry often gives a small thing a big shadow." Swedish Proverb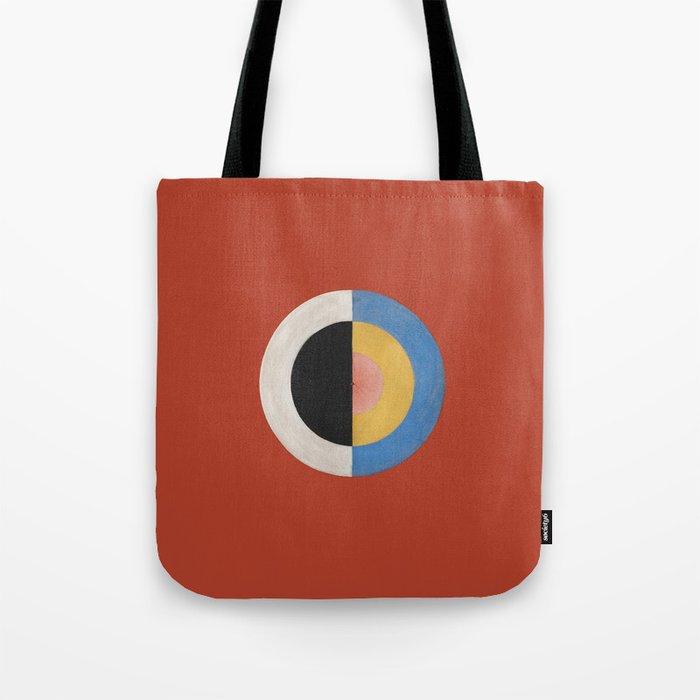 Get this Swedish art inspired tote bag here.
"Experience is a comb which nature gives us when we are bald." Chinese Proverb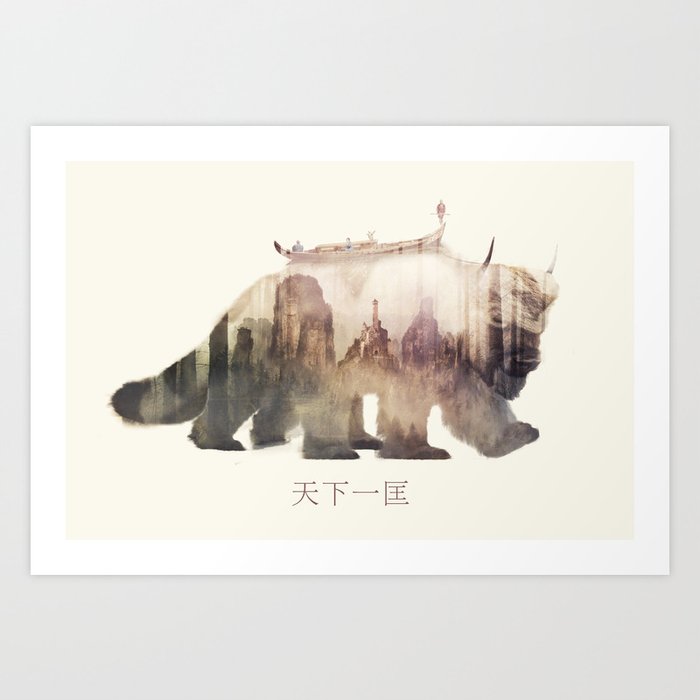 Get this Sky Bison art print here.
"In the moment of crisis, the wise build bridges and the foolish build dams." Nigerian proverb
 Get this Nigerian Girls coffee mug for all your late night study session needs.
"A kind word warms a man throughout three winters." Turkish Proverb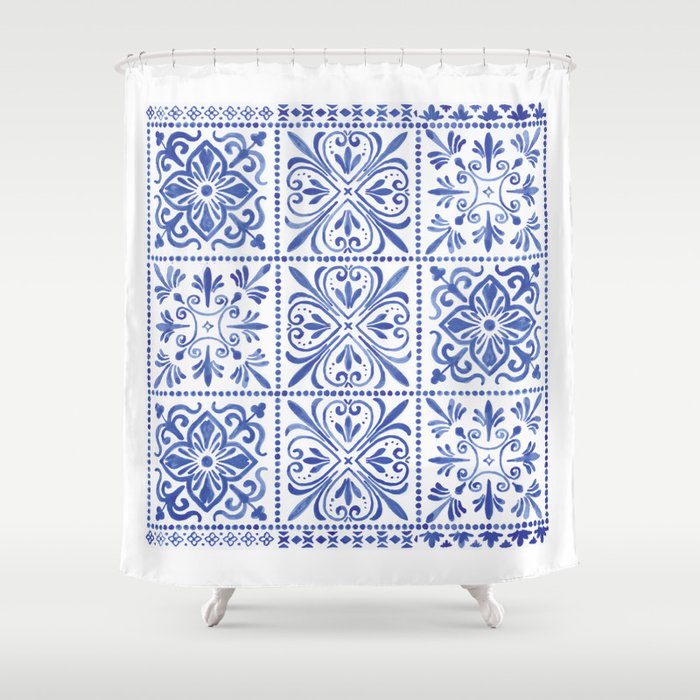 Get this Turkish design-inspired shower curtain for your dorm room.
"A friend's eye is a good mirror." Irish Proverb
Get this framed watercolor print of Dublin to hang on your dorm room walls. 
"A clear conscience is a soft pillow." German Proverb
Get our Berlin men's t-shirt here.
Get our Berlin women's t-shirt here.
"A book is like a garden carried in the pocket." Arab Proverb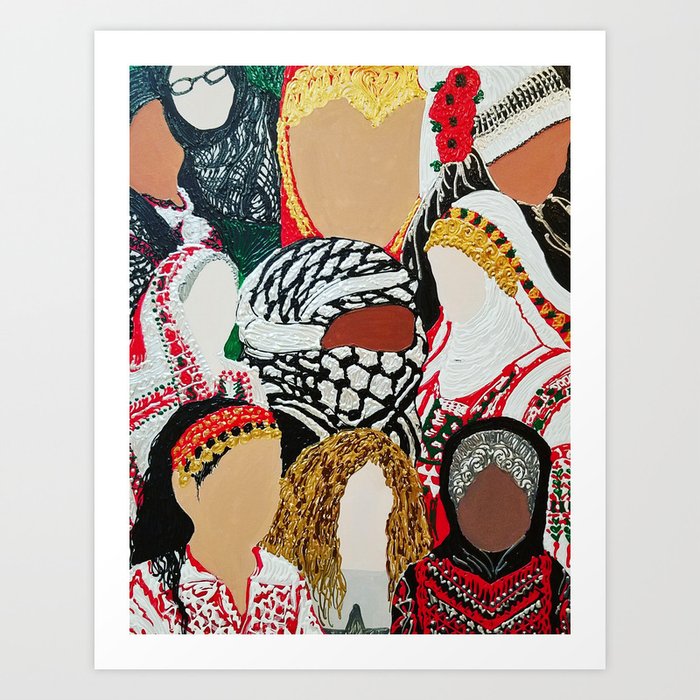 Get this Palestinian Ladies Art Print to hang on your dorm room walls. 
"A wise man remembers his friends at all times; a fool, only when he has need of them." Turkish proverb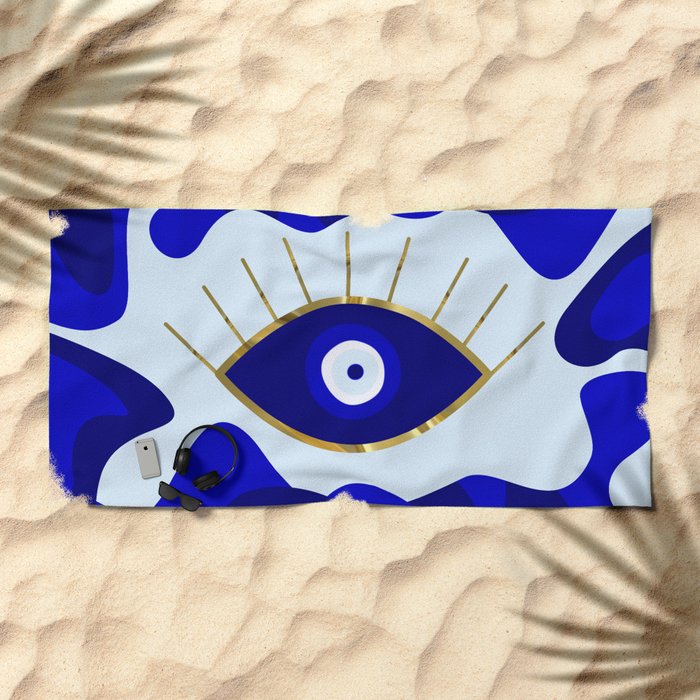 Get this Turkish-design inspired beach towel.
"The person who says it cannot be done should not interrupt the person who is doing it." Chinese Proverb
Get this Chinese cherry blossom pattern backpack.